Rethink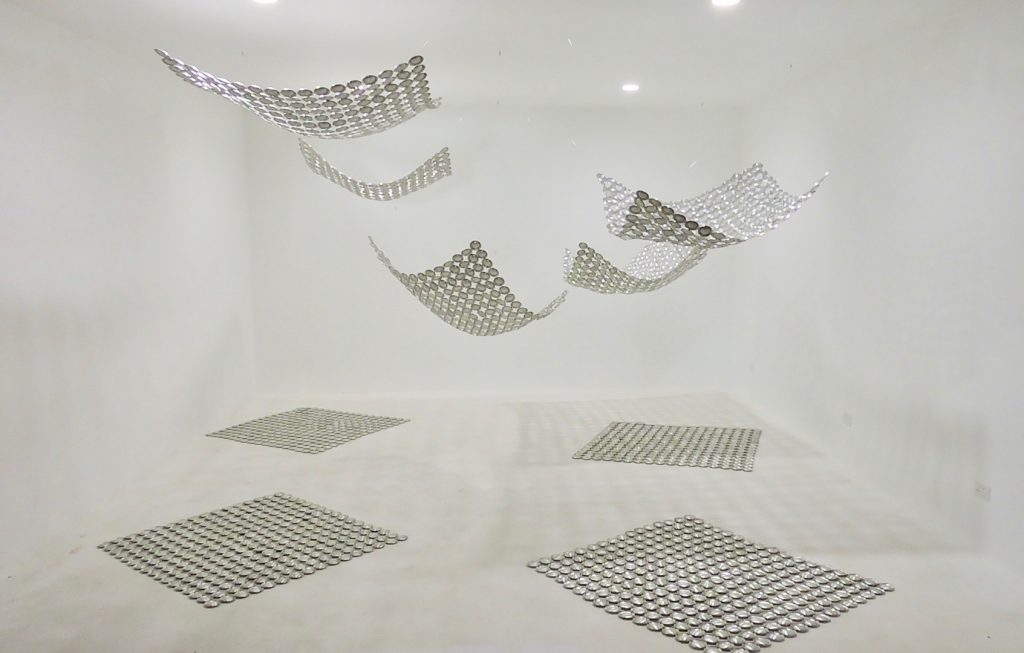 Rethink is an exhibition featuring recycled, repurposed and reimagined objects that have been transformed into objects d'art.
Junkies Magazine and Grampians Central West Waste & Resource Recovery Group are the proud organisers of this fantastic event.
Melbourne Design Week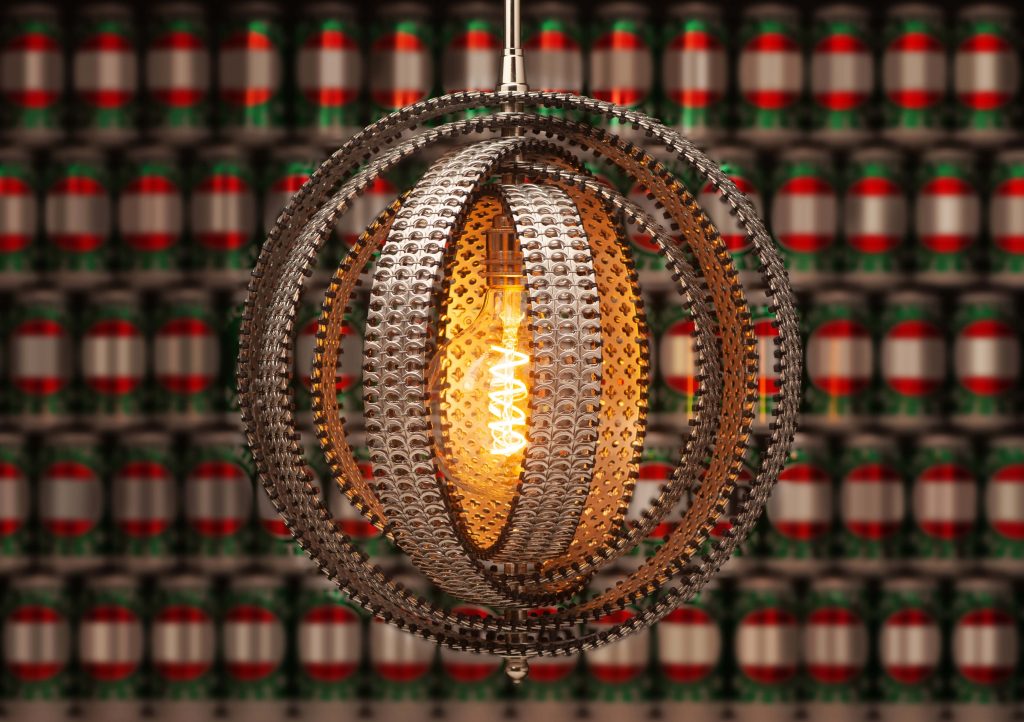 MXC Project exhibition will display the latest creation by Italian born-Melbourne based designer, Massimo Corsini. The objects are created transforming discarded aluminium cans into dramatic light fixtures, using waste to create refined and functional objects.
"I was constantly struck by the discord between the design and fashion world's allure, with societies frivolous discard of consumer products. This thinking led me to look beyond an object's perceived social value and consider a new possibility and dimension for the object and from here my project emerged".