MXC Project was founded in 2002 in Milan, the brainchild of Massimo Corsini.
Discarded and recycled tin cans are sectioned and selected so that specific parts are obtained to be used in our innovative design. We use can tabs, lids, bases and tin graphics.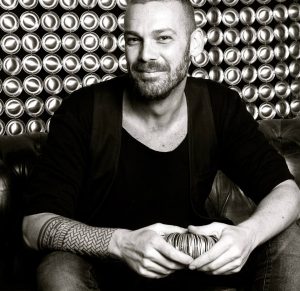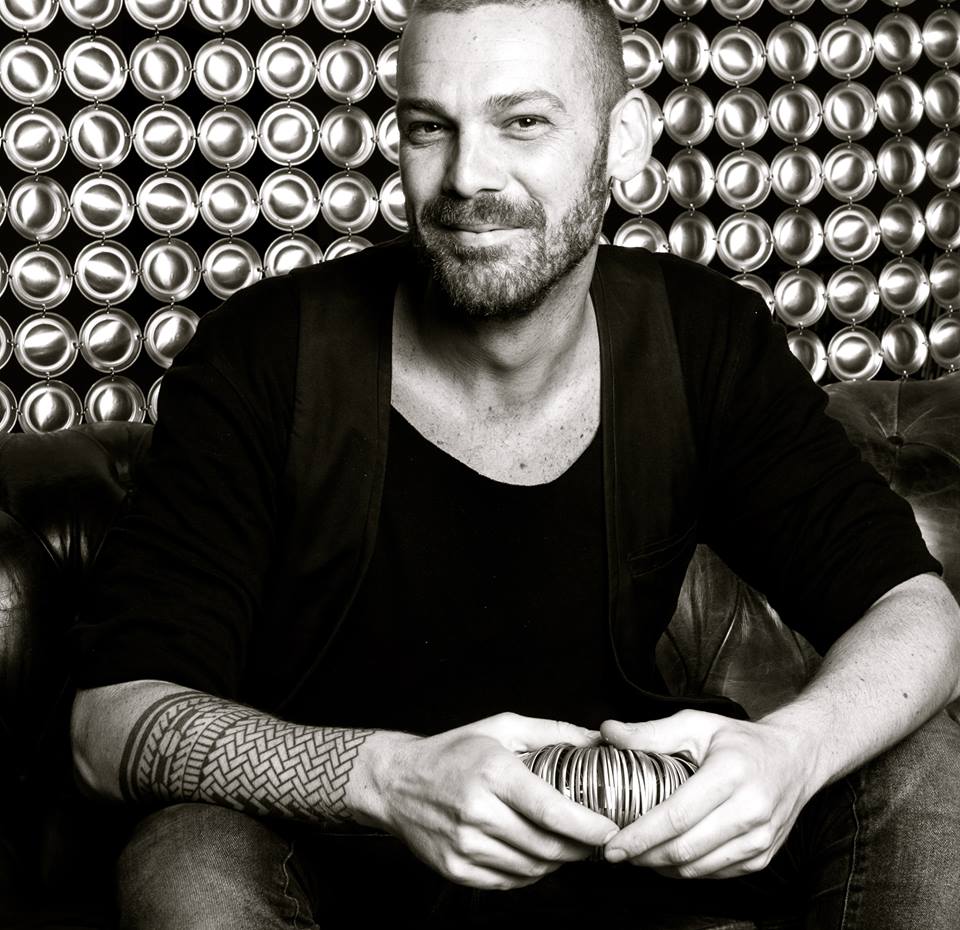 Our philosophy is to develop every project with one particular section of the tin can, which will be reproduced serially in order to create a repetitive yet functional object through the integration of design, light and installation. The aim of our project is to create new designs and products with the lowest possible environmental impact.