Australia Open 2019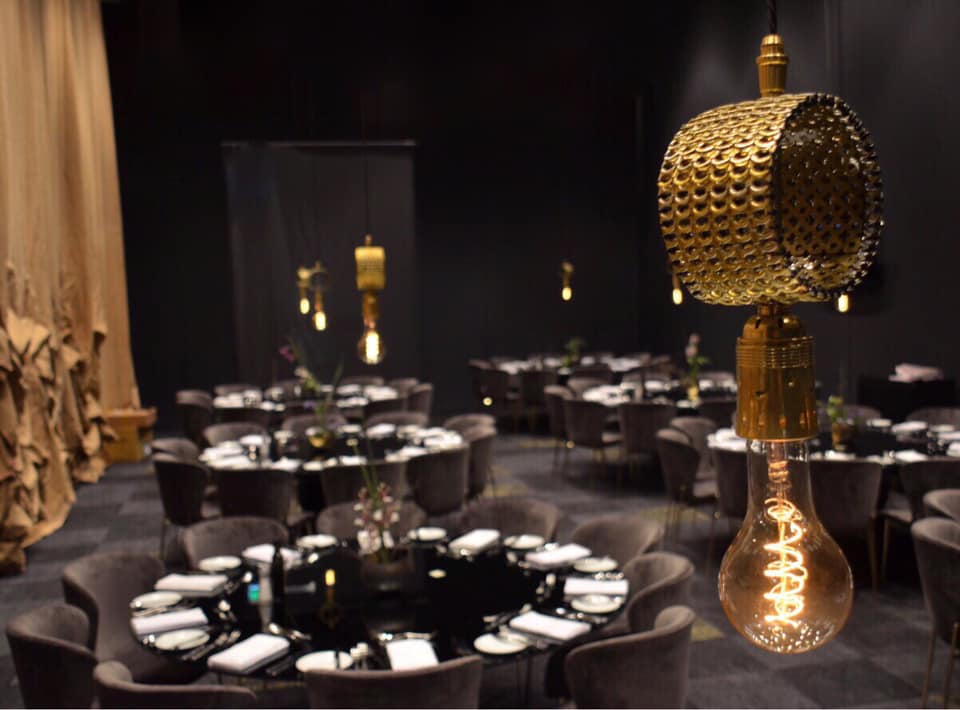 Collaboration for the glamorous pop up restaurant 88 Melbourne featured from CHARD International for the Australian Open 2019.
Australia Open 2018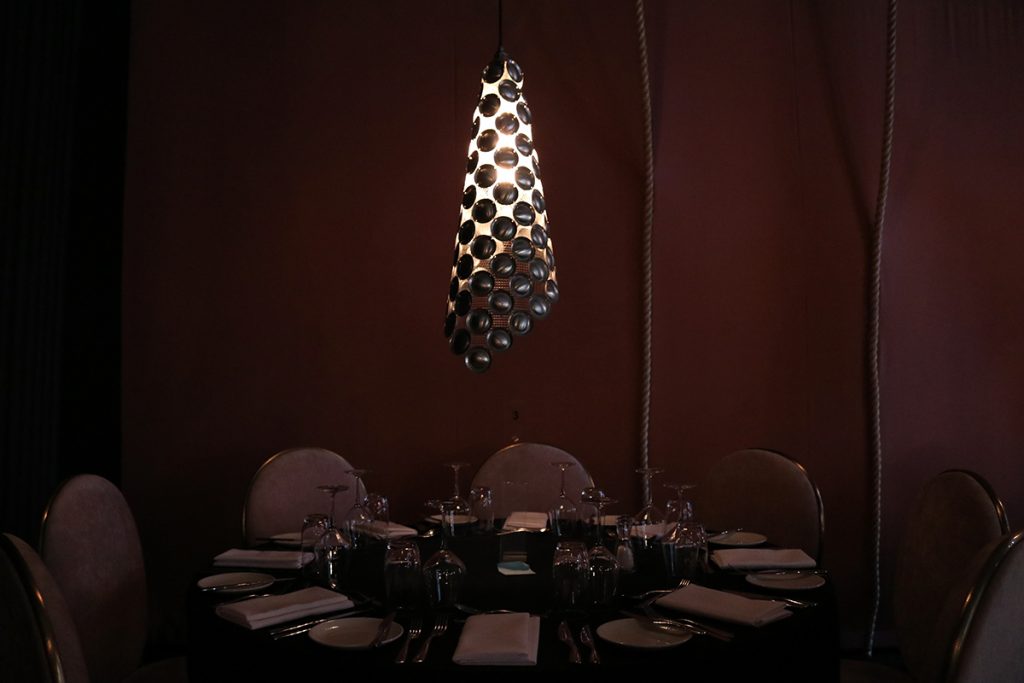 BRANDI & CO
Collaboration between CHARD International, Brandi & Co and MXC PROJECT.
MXC Project's Square and Cylinder Pendant were the perfect addition to create and support the unique environment of this Richmond Accounting Firm.The space was designed to be truly unique, exciting and fun for both employees and clients. Our pendants generated this excitement and enhanced the ambience of the space.
https://www.youtube.com/watch?v=9Y8-I66-brs&feature=youtu.be